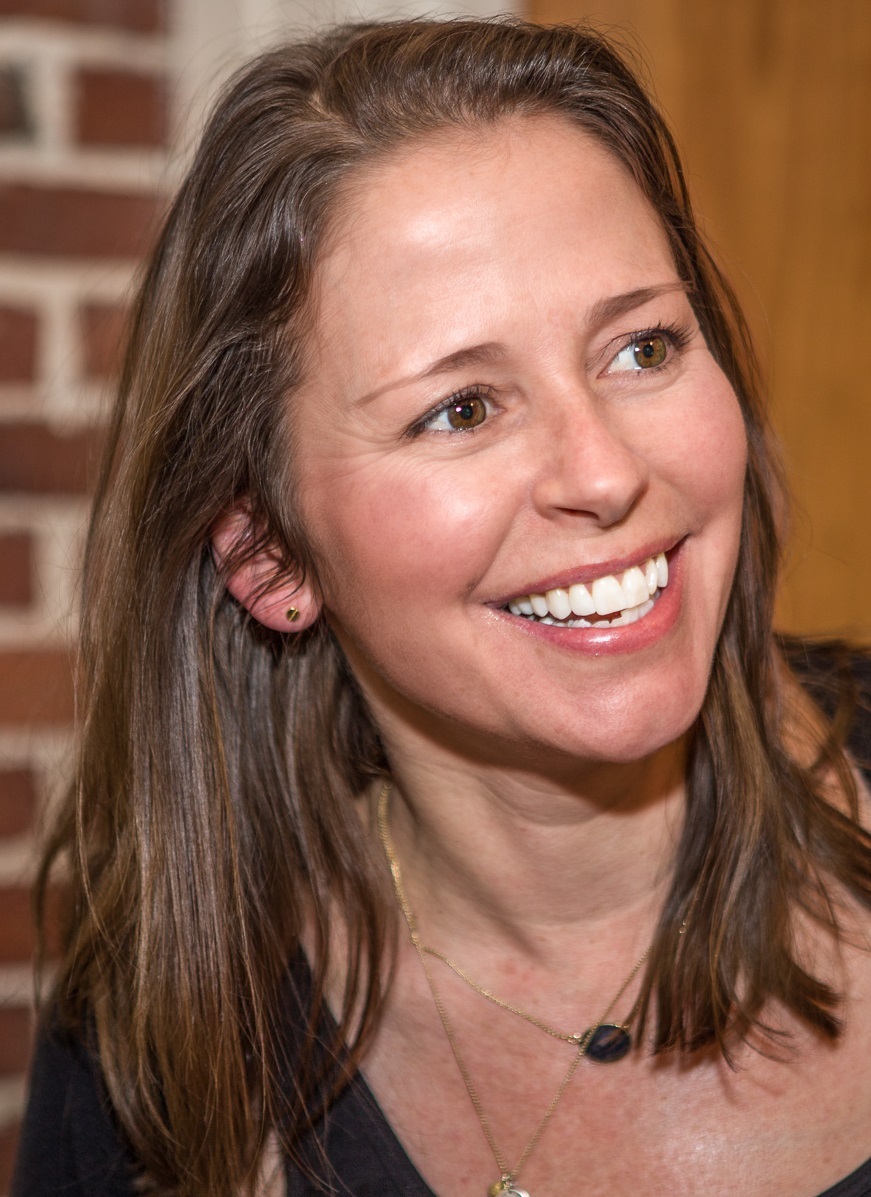 | Snyder Donegan Real Estate Group
Snyder Donegan Real Estate Group
35 South Main Street
Hanover, NH 03755
Email Phone: 603-643-0599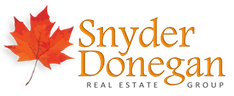 About Zoe
Since joining Snyder Donegan Real Estate Group, Zoe has quickly become one of the top sales producers in both Vermont and New Hampshire. Prior to her career with Snyder Donegan, Zoe enjoyed great success working in sales for two Fortune 500 healthcare companies for over 18 years. Zoe and her husband Murray, the global marketing director for Cannondale bikes, are both graduates of Hanover High school and returned to the Upper Valley in 2014. Although they had both traveled all over the world and lived in cities like New York, Boston and San Francisco, they knew in their hearts there was no place they'd rather raise their two small children, Clara and James.

Zoe's roots run deep in the area- her father, George Hathorn, grew up in Hartford, VT and is a residential architect (Yale B Arch and M Arch, Dartmouth College Architect Emeritus, '53A) and her step mother Mary Lou (Dartmouth '81) spent many successful years in real estate. Zoe's in-laws were successful and beloved restaurateurs in the Upper Valley community for decades, owning and running Peter Christian's Tavern, among others. Zoe's mother also grew up in the area where her family developed the now widely used Lebanon Airport. Zoe enjoys spending time with family, friends and her two beloved dogs, Wishbone and Joyner. She and her family now call the beautiful town of Lyme, NH home after completing their new house in July of 2016. She holds a bachelor's degree from Trinity College.

Zoe is a licensed real estate agent in Vermont and New Hampshire.
RECENT AND NOTABLE SALES WITHIN THE HANOVER, NH AND WOODSTOCK, VT AREAS

EASTAWAY ESTATE - Sharon, VT - $3,800,000

2 BACCHUS CIRCLE - Hanover, NH - $830,000

20 ROPE FERRY ROAD - Hanover, NH - $3,575,000

600 GRAVELIN ROAD - Weathersfield, VT - $800,000

1 WEATHERBY TERRACE - Hanover, NH - $3,375,000

280 ORFORD ROAD - Lyme, NH - $798,800

9 DOWNING ROAD - Hanover, NH - $2,495,000

210 KERWIN HILL ROAD - Norwich, VT - $700,000

10 GATES ROAD - Hanover, NH - $1,935,000

965 DEER BROOK WAY - Woodstock, VT - $650,000

45 RIP ROAD - Hanover, NH - $1,500,000

75 CLAY HILL ROAD - Hartland, VT - $650,000

8 TAVERN LANE - Lyme, NH - $1,500,000

277 VT ROUTE 110 - Chelsea, VT - $627,950

1096 PROSPER ROAD - Woodstock, VT - $1,350,000

115 HOLT WAY - Woodstock, VT - $621,750

50 PRESTON ROAD - Lyme, NH - $1,325,000

114 DARTMOUTH COLLEGE HIGHWAY - Lyme, NH - $580,000

1 RIP ROAD - Hanover, NH - $1,220,000

469 DAY ROAD - Sharon, VT - $580,000

1723 HALE HOLLOW ROAD - Plymouth, VT - $1,150,000

265 DORCHESTER ROAD - Lyme, NH - $550,000

1 SAUSVILLE ROAD - Etna, NH - $1,130,000

4 HUNTER LANE - Hanover, NH - $535,000

17 BRAGG HILL - Norwich, VT - $1,116,000

83 FRANKLIN HILL ROAD - Lyme, NH - $500,000

25 THE LANE - Woodstock, VT - $980,000

1079 WHEELOCK ROAD - Quechee, VT - $485,000

6 HEATHER LANE - Hanover, NH - $900,000

3564 SAWNEE BEAN ROAD - Strafford, VT - $480,000

16 MULHERRIN FARM ROAD - Hanover, NH - $850,000

914 DEER BROOK WAY - Woodstock, VT - $475,000

154 LIBERTY FARM ROAD - Woodstock, VT - $850,000