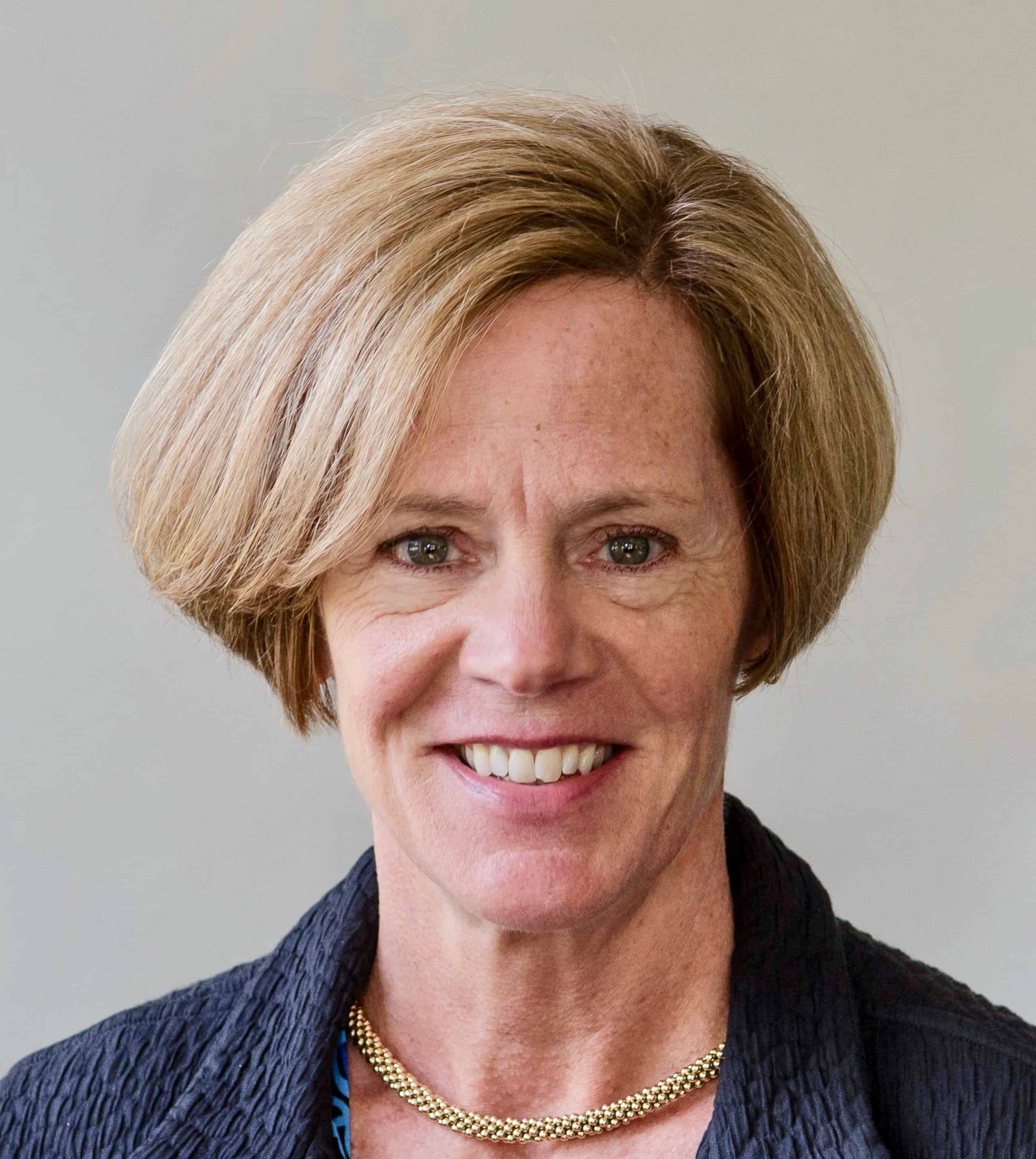 Woodstock Office
5 The Green
Woodstock, VT 05091
Email Phone: 802-457-2600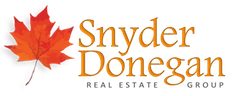 About Mary
Mary and her husband have lived in Woodstock Vermont for over 35 years, raised their two children here, and she knows this part of Vermont like the back of her hand. It is this intimate familiarity with the area that gives her an insider's perspective on this highly desirable lifestyle.
Mary's real estate career started at larger franchise firms before she found her home at Snyder Donegan Real Estate Group. Prior to working in real estate, Mary had an extensive career serving customers, managing retail businesses and previously working as a paralegal. Mary's husband, Randy, is one of the pre-eminent real estate attorneys in Vermont, working closely with the Vermont Real Estate Commission on a variety of issues, and he also teaches real estate courses throughout the state.
What makes Mary particularly successful is her ability to listen to clients, to pay attention to details, and her natural instinct to put clients first.
On a personal level, Mary is an avid runner, enjoys hiking with friends and yoga. Basically, Mary enjoys everything that Vermont living has to offer.
Mary is a licensed real estate agent in Vermont and New Hampshire.
Mary Mayhew - Historical Sales
31 ELM STREET - Woodstock, VT - $1,150,000
6 MOUNTAIN AVENUE - Woodstock - VT - $749,500
1147 STAGE ROAD - Pomfret - VT - $600,000
411 BENNETT ROAD - Barnard, VT - $590,000
925 FLETCHER HILL ROAD - Woodstock, VT - $585,000
1 HIGH STREET - Woodstock, VT - $572,000
2 SWAIN STREET - Woodstock, VT - $525,000
433 COWDREY PATH LANE - Woodstock, VT - $520,000
12 COLLEGE HILL - Woodstock, VT - $504,500
2409 SOUTH ROAD - Woodstock, VT - $490,000
914 DEERBROOK WAY - Woodstock, VT - $475,000
17 PROSPECT STREET - Woodstock, VT - $450,000
142 HOLT WAY - Woodstock, VT - $445,000
2033 SOUTH ROAD - Woodstock, VT - $390,000
2642 BLAKE HILL - Woodstock, VT - $390,000
80 BLANKEY COTTAGE - Woodstock, VT - $390,000
41 OTTER WAY UNIT #14A - Quechee, VT - $385,000
925 FLETCHER HILL ROAD - Woodstock, VT - $330,000
1215 WEST WOODSTOCK ROAD - Woodstock, VT - $322,500
3516 POMFRET ROAD - Woodstock, VT - $305,000