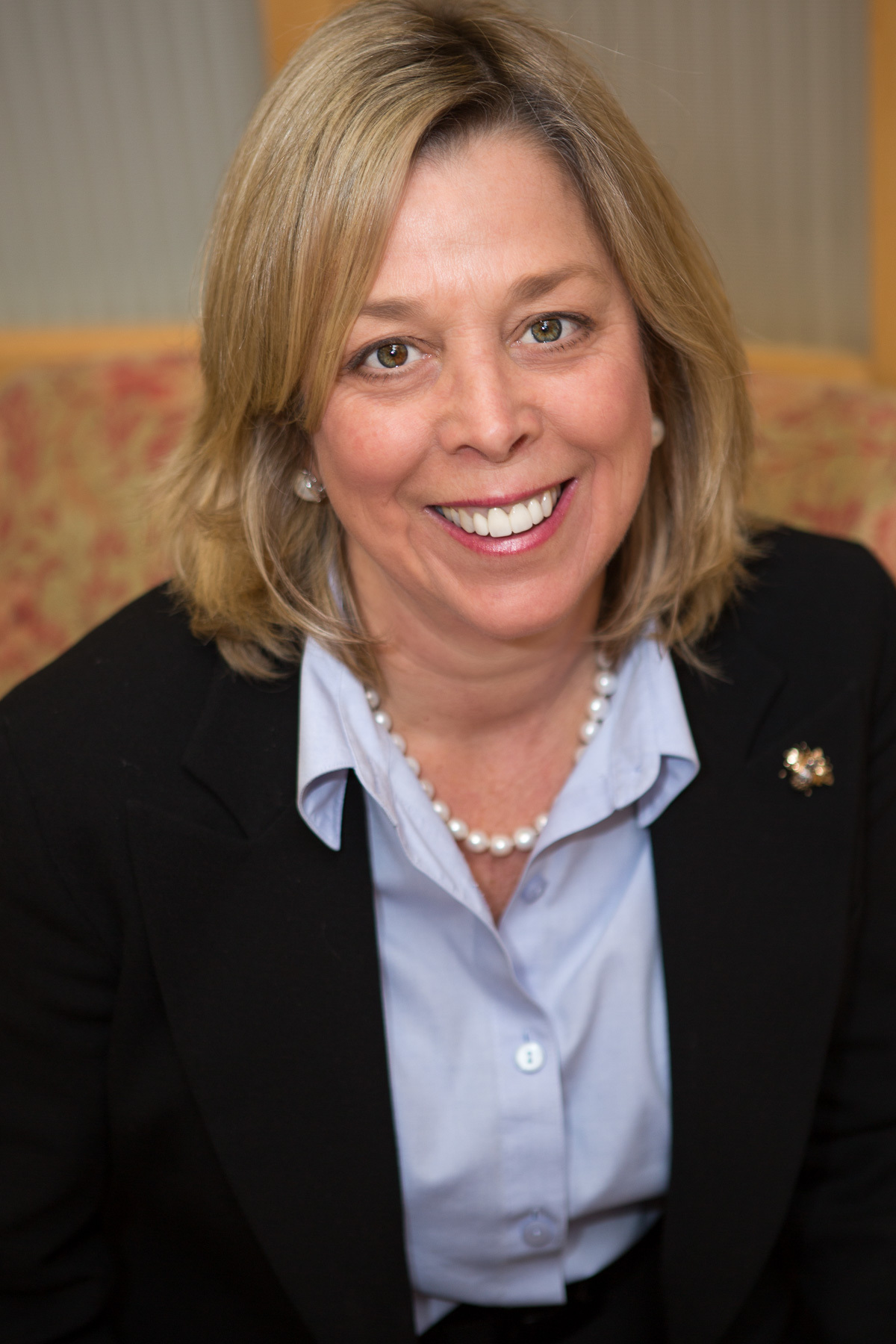 Woodstock Office
5 The Green
Woodstock, VT 05091
Email Phone: 802-457-2600 Fax: 802-457-2611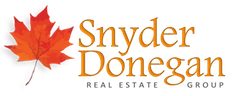 About Dail
Dail Frates has been a licensed Realtor for over 10 years, and sold many significant properties during her successful career. She is presently a supporting agent on the Team at Snyder Donegan Real Estate Group, while she focuses the core of her AMAZING energy on Zack's Place.
Inspired by the love of her stepson, Zack Frates, co-founded Zack's Place in 2006, together with her husband Norm Frates. Dail graduated from Woodstock Union High School in Vermont in 1976, and thereafter attended Edison State College and the University of South Florida. She enjoyed a long career in the airline industry, first as a station agent and later as a travel agent. She and her children returned to Woodstock in 2001, became alicensed real estate agent in 2002, and has since enjoyed a successful career selling real estate in the Woodstock and Upper Valley areas.
Subsequent to the of founding Zack's Place, Dail served as a Board Member and Chair of the Fundraising Committee and established three highly successful annual fundraisers to sustain the now IRS approved 501 (c)(3), not-for-profit enrichment center. In 2010 she relinquished her role as a board member and became the interim executive director after a series of rapid turnovers in this position. Under her tutelage, the center flourished and participation grew at an incredible rate, now serving over 60 participants. New enrichment programs were introduced, the program day was extended to full time, and interesting and exciting field trips were added to the calendar. Volunteers from the community flocked to the Center as never before to offer their skills and financial support. Dail's passion and experience as the parent of a special needs child combined to make this enrichment center a truly unique place where, not only people of all ages meet to partake in the varied programs, but where they make real friends both within the Zack's Place family and with the community at large.
Dail loves her family, her Zack's Place participants, biking, playing golf, cooking and entertaining, organizing dinners and events and fundraisers, and is an amazing Cypress-Gardens style ballet water skier. She is one of the most positive, enthusiastic human beings you will meet!