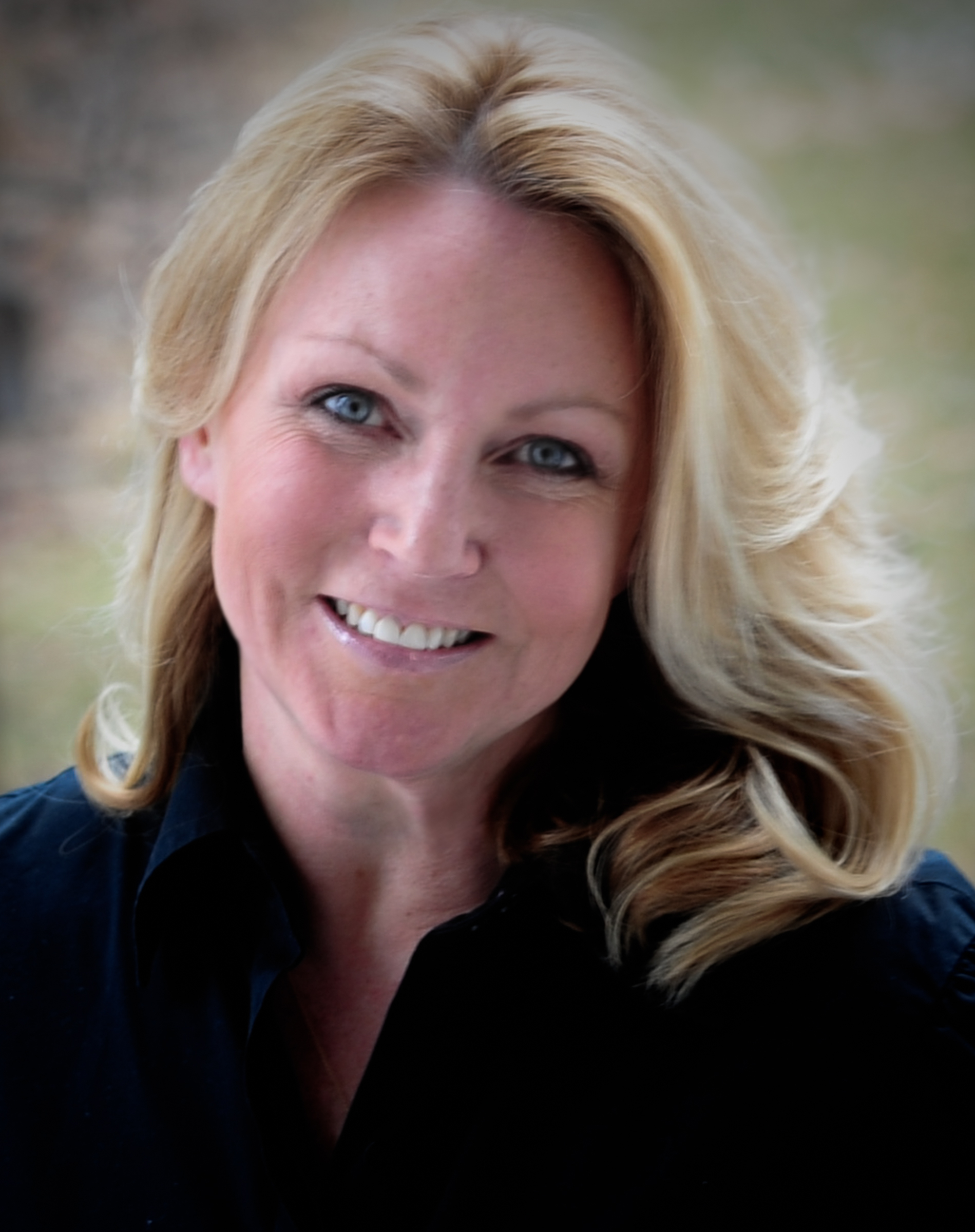 Woodstock Office
5 The Green
Woodstock, VT 05091
Email Phone: 802-457-2600 Fax: 802-457-2611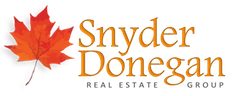 About Jennifer
Jennifer excels at helping second home, luxury home and first-time home buyers, and is a successful listing agent. She literally grew up in the real estate business, first obtaining her license over 30 years ago. Her family owned a successful luxury real estate brokerage business on the North Shore of Long Island, where Jennifer first sold properties at the age of 23, then she rented and sold luxury condominiums in the upper east side of Manhattan. She then sold fiber-optic telecommunications links to floor brokers on the actual floor of the New York Stock Exchange.
Jennifer left her successful work-career to raise her three children primarily in New Canaan, CT. As her children got older, she re-entered real estate by profitably buying/building/renovating and selling three luxury residences in Fairfield County, and also working as a paralegal for one of Fairfield County's top real estate attorneys. In short, her love for any & everything "real estate" goes way back.
Jennifer's extended family has long roots in the Woodstock area, and Jennifer has owned a home in the heart of Woodstock Village for more than 15 years, spending more and more time in Vermont. After her children went off to college, Woodstock became her primary (and only) home, and she has become very actively involved in the community. Jennifer currently serves on the boards of the Norman Williams Public Library and the Woodstock Garden Club, and is a member of Woodstock Rotary. She volunteers at the VA Hospital, the Green Mountain Horse Association, The Woodstock History Center, and Lucy McKenzie (the humane society).
Jennifer has three children of whom she is very proud. And a Pomeranian named, Daisy, of whom she is not so proud. (Video surveillance provides the proof: She does it on purpose.) Jennifer's two boys attend Hobart College. Her daughter graduated from Hamilton College in 2013, currently works at Memorial Sloan Kettering and will attend graduate school at Duke University in the Fall of 2016. Jennifer enjoys the beauty of outdoor Vermont, and is an avid hiker and snow skier.