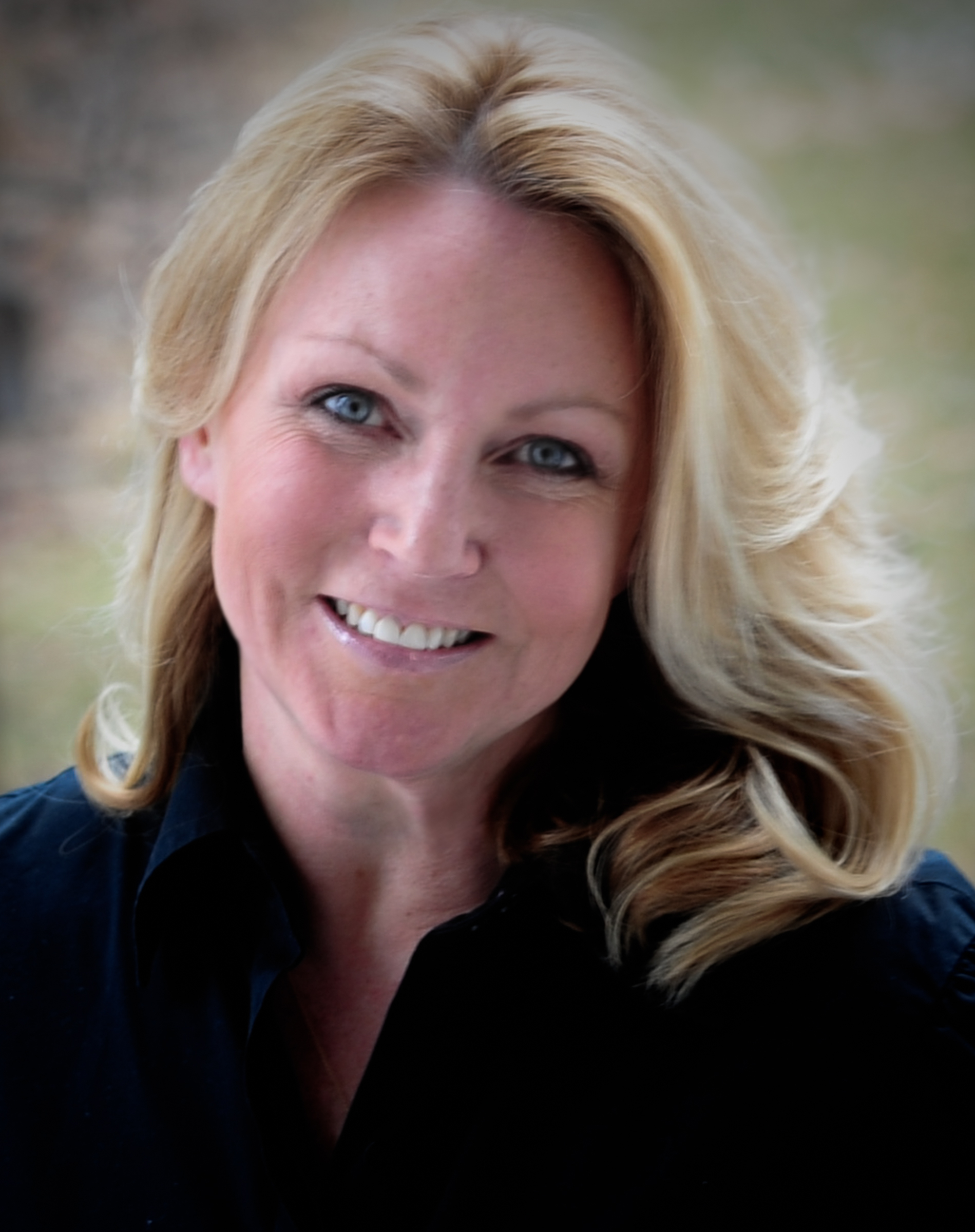 Woodstock Office
5 The Green
Woodstock, VT 05091
Email Phone: 802-457-2600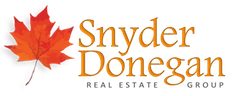 About Jennifer
Jennifer excels at helping second home, luxury home and first-time home buyers, and is a successful listing agent. Her close-ratio, market knowledge, industry expertise and tenacity serve to make her one of the most sought-after agents in the area. As one of the Top REALTORS in Windsor County, Jennifer proves that perseverance and skilled negotiations are the keys to success.

She grew up in the real estate business, first obtaining her license over 30 years ago. Her family owned a successful luxury real estate brokerage business on the North Shore of Long Island, where Jennifer first sold properties at the age of 23. She then rented and sold luxury condominiums in the upper east side of Manhattan before becoming an account executive for SIAC, a subsidiary of the NYSE where she sold fiber-optics to floor brokers on the floor of the New York Stock Exchange. After her children came along, Jennifer bought and sold investment homes and worked as a real estate paralegal.

Jennifer's extended family has long roots in the Woodstock area, and Jennifer has owned a home in the heart of Woodstock Village for almost 20 years. In addition to selling real estate, Jennifer writes the Page Three life style column for the Vermont Standard (distribution approx. 12,000), serves as President of the Woodstock Garden Club, Vice President of the board of the Friends of the Norman Williams Public Library, and is an active member of Woodstock Rotary. Jennifer has three children of whom she is very proud. Jennifer's youngest son attends Hobart College. Her middle son graduated from Hobart in 2017, lives in Santa Monica and sells T-Mobile to corporate accounts. Her daughter graduated from Hamilton College in 2013, Duke University in 2018 and currently works at Columbia-Presbyterian Hospital in Oncology. Jennifer enjoys the beauty of outdoor Vermont, and is an avid cook, photographer, equestrian, yoga enthusiast, hiker and snow skier.
Jenni is a licensed real estate agent in Vermont.
2018 Sales:
27 The Green, Woodstock, $1,285,000 Listed/Sold
195 Limey Lane, Pomfret $250,000 Listed/Sold
99 Ferndale Road, Barnard $232,000 Listed/Sold
520 Galaxy Hill Road, Pomfret $930,000 Sold
65 Meadow Way, Woodstock, $700,000 Sold
349 Alden Partridge Way, Quechee $385,000 Sold
485 Alden Partridge Way, Quechee $237,500 Sold
210 Baker Turn, Quechee, $388,000 Sold
1610 Blood Hill Road, West Windsor Sold
2033 South Road, Woodstock,$390,000 Sold
383 Old Quechee Road, Quechee $87,000 Sold