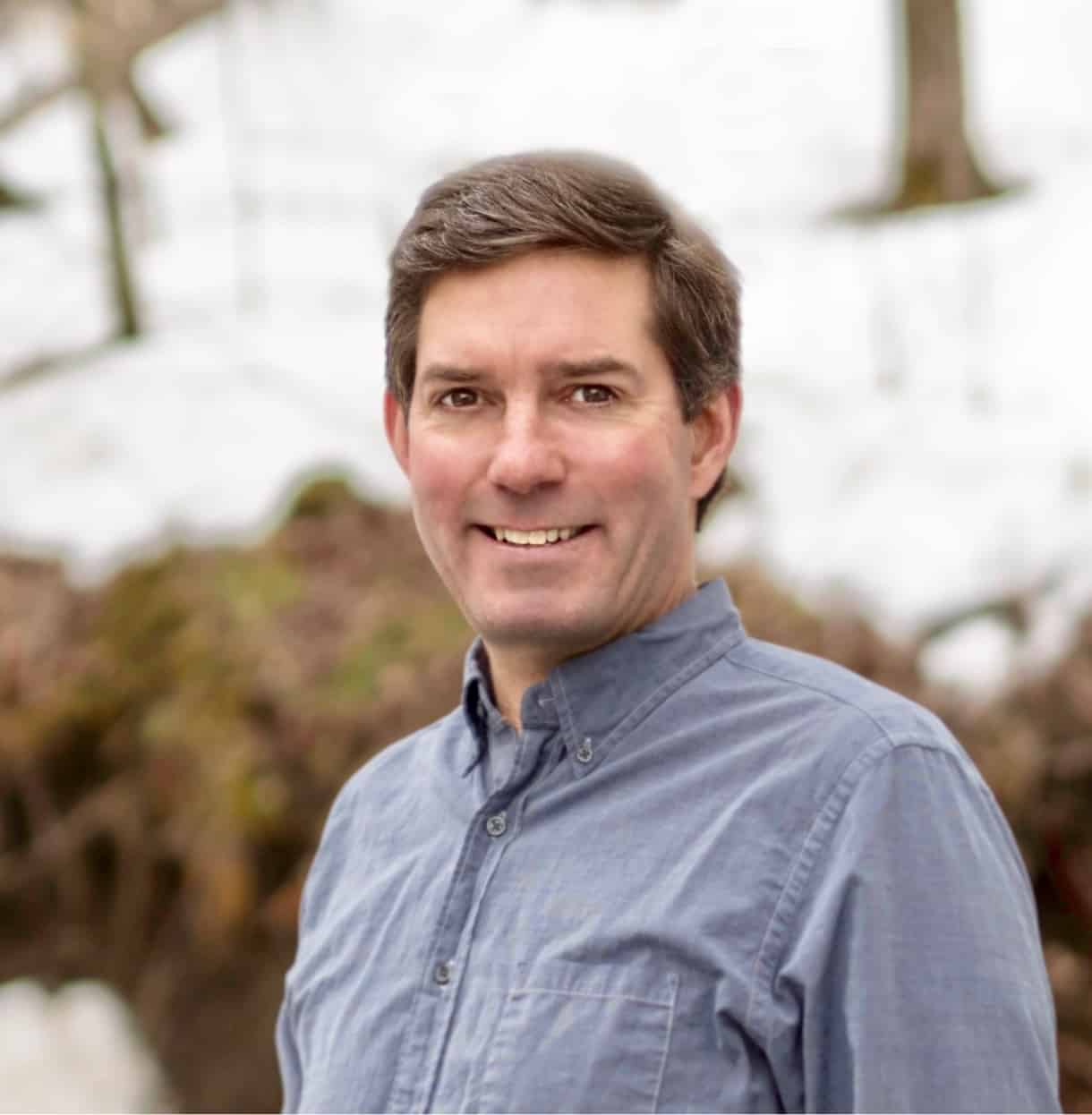 Woodstock Office
5 The Green
Woodstock, VT 05091
Email Phone: 802-457-2600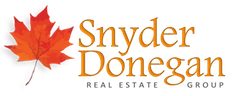 About Dan
Dan has been coming to Vermont most of his life and became a full time resident of Woodstock 18 years ago. Having grown up in Connecticut, Dan moved his wife (Elizabeth) and their three daughters (Hailey, Lilly & Chloe) from Chicago to get back to his New England roots and closer to family. All 3 daughters have attended the Woodstock Elementary, Middle and High Schools.
As the past owner of the South Woodstock Country Store, he has strong ties to the community and the surrounding area. He has coached youth soccer and volunteered on the local ski team where he served on the Woodstock Ski Runners board for 9 years. Dan is currently on the Thompson Senior Center board and has also been on the boards of the Woodstock Associates and Woodstock Chamber of Commerce.
Prior to owning the South Woodstock Country Store, Dan ran a Web Design Company in Glenview Illinois where he handled all sales and marketing efforts. Before that, he was a Sales Consultant and Project Manager for an independent Computer Consulting Firm and IBM Business Partner, specializing in Manufacturing in Chicago. Dan graduated from Lake Forest College with a B.A. in Business.
With a strong love for the outdoors, Dan enjoys hiking, golf, and is an avid skier. He is also an enthusiastic sailor having grown up spending summers in Northern Michigan.
Dan is a licensed real estate agent in Vermont.