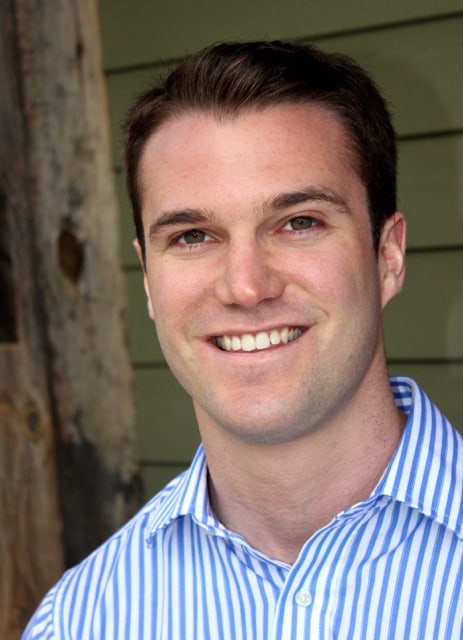 Woodstock Office
5 The Green
Woodstock, VT 05091
Email Phone: 802-457-2600 Fax: 802-457-2611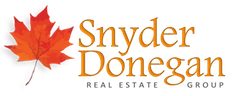 About Andrew
Andrew Holson joined Snyder Donegan in 2014 and enjoys all aspects of real estate brokerage, from working with buyers and sellers to managing deal negotiations and transactions. He has also served as Director of Marketing since 2015 where, among other duties, he has utilized advanced digital marketing strategies for the firm and it's clients. In that time Snyder Donegan has grown from just several agents to ten, opened a new office in Hanover, NH, and increased it's sales to over $70 million (in 2017).
Andrew Holson grew up in Pomfret, VT and now lives in Woodstock, VT - but is anything but local: he has travelled extensively - including a month-long solo motorcycle tour across Vietnam, and a 3 1/2 month tour of Ireland, England and nine other countries in southern-central Europe. Andrew is an avid skier, going pro at the age of fourteen when - under the auspices of the Okemo Mountain School - he spent half the year for four years living in Park City, Utah, skiing professionally and co-founding a video production company, 4bi9 Media, which continues today doing work for ESPN and other major networks as well as other commercial work. He has also been integrally involved in executing the firm's extensive digital marketing strategies across all media channels, as well as running statistical analysis and writing our market analysis reporting. Andrew studied at the University of Utah, completing his BS degree from the University of Vermont with a major in Psychology and minor in Chemistry.
Andrew enjoys hiking, camping, biking, and teaching freeskiing with Ski Runners at Suicide Six. Mostly he loves living in and sharing our beautiful state of Vermont.