CLICK HERE TO VIEW LISTINGS IN LYME, NEW HAMPSHIRE
CLICK HERE TO VIEW OUR REAL ESTATE MARKET REPORT FOR FY 2021
Postcards of quintessential New England towns usually include the white clapboard houses, church steeple, village common and sturdy, hardy folks used to the fickle nature of weather and time. That would be very beautiful small-town Lyme, New Hampshire with a population of under 2,000 whose exterior is still picture-perfect.
This is a town that values its heritage yet provides a perfect commuter's roost for those wanting to be up-to-date and in-touch with arts, culture, educational opportunities and medical facilities which are just down the road. And, an easy drive beyond, Boston or New York City.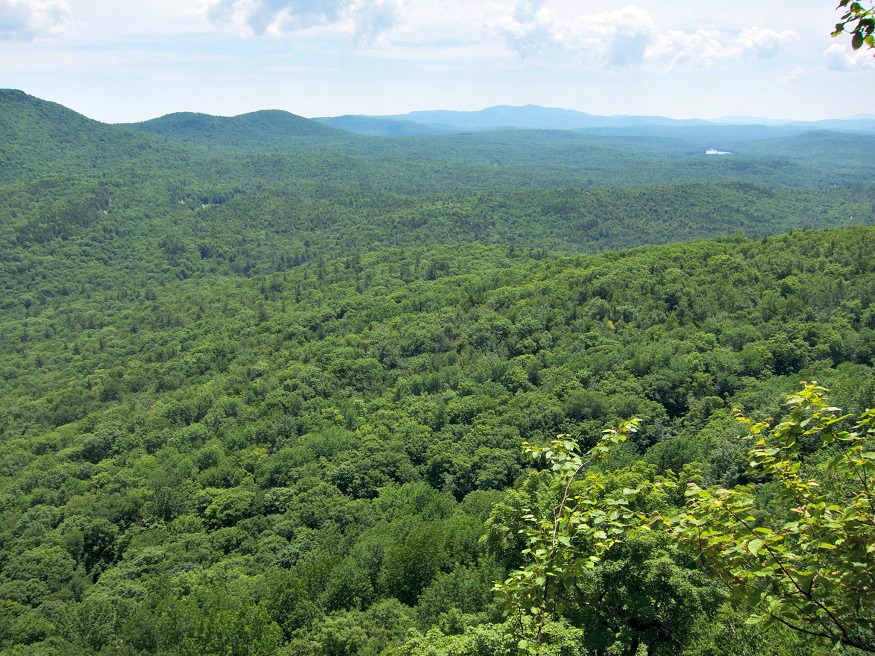 Living in Lyme, you'll be less than a half hour to some of the world's leading institutions like Dartmouth College, The Tuck School,of Business, Vermont Law School, Dartmouth-Hitchcock Medical Center and the Veteran's Administration Hospital not to mention the federal Cold Regions Research Labs.
While most of limelight in the region might got to Hanover for bars, restaurants and shops, Lyme has its own Italian restaurant, Stella's as well as country lodging at The Lyme Inn. At village center you'll also find The Lyme Country Store, gas station and several schools -- both private and public. For recreations, its has banks along the Connecticut River and is close to the Appalachian Trail or the Dartmouth Skiway for winter sports.
Beyond Lyme are byways to the White Mountains with all the beauty and recreational opportunities there. Across the Connecticut River is Thetford, Vermont then - past fields and farms - is Norwich. Much of the farm-to-table fare offered at local farmers markets and in local restaurants are sourced in Lyme's back yard. For those who seek a quieter, more traditional landscape in which to retire or raise a family, Lyme is still perfectly within reach to all the Upper Valley has to offer.